Honoring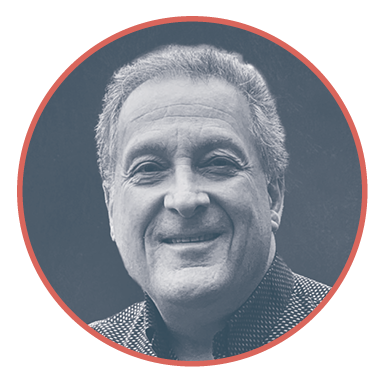 and introducing THE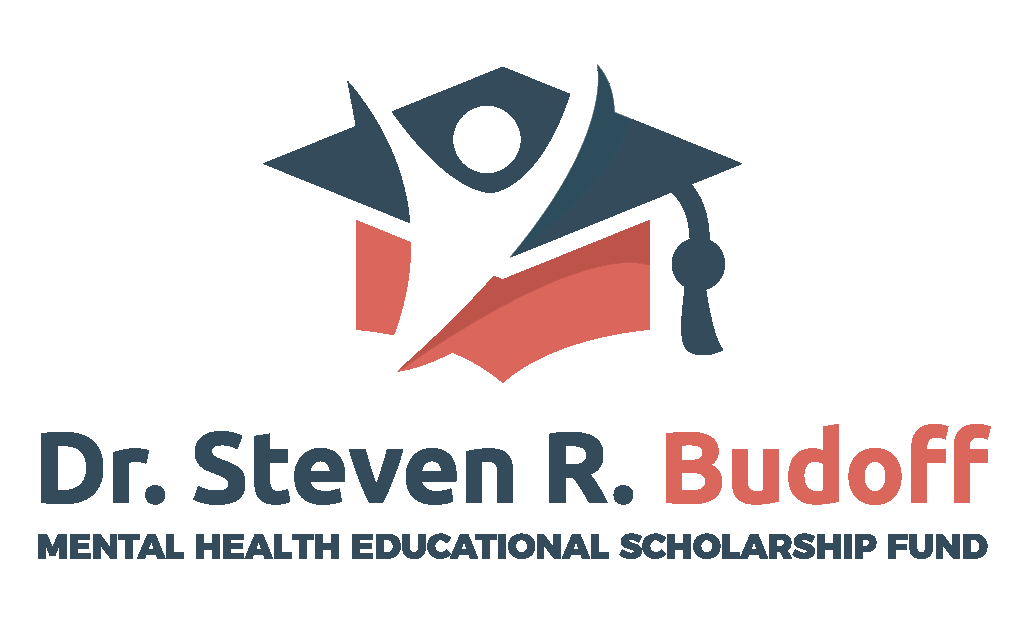 featuring live performance by:
JOE PISCOPO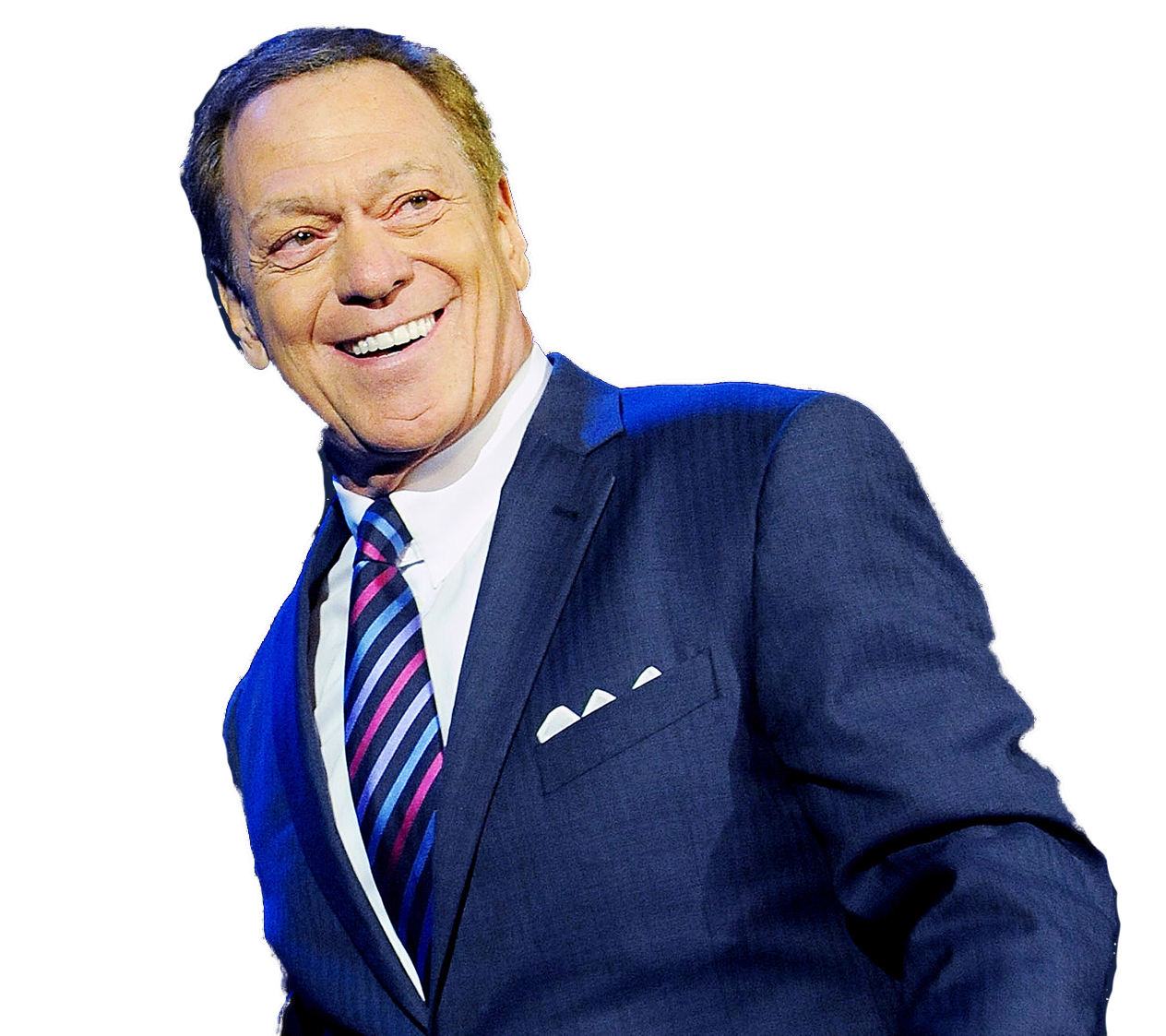 featured entertainment:
mind reader & comedian
Dittelman's unique blend of mind reading with stand-up and improv comedy has been the perfect recipe for his success performing on television and live on stage. Having traveled across the country and around the world, Dittelman reveals your thoughts, influences your decisions, and makes you laugh while leaving your jaw dropped in amazement.
As seen on America's Got Talent, Live with Kelly & Ryan, Penn & Teller's: Fool Us and Ellen.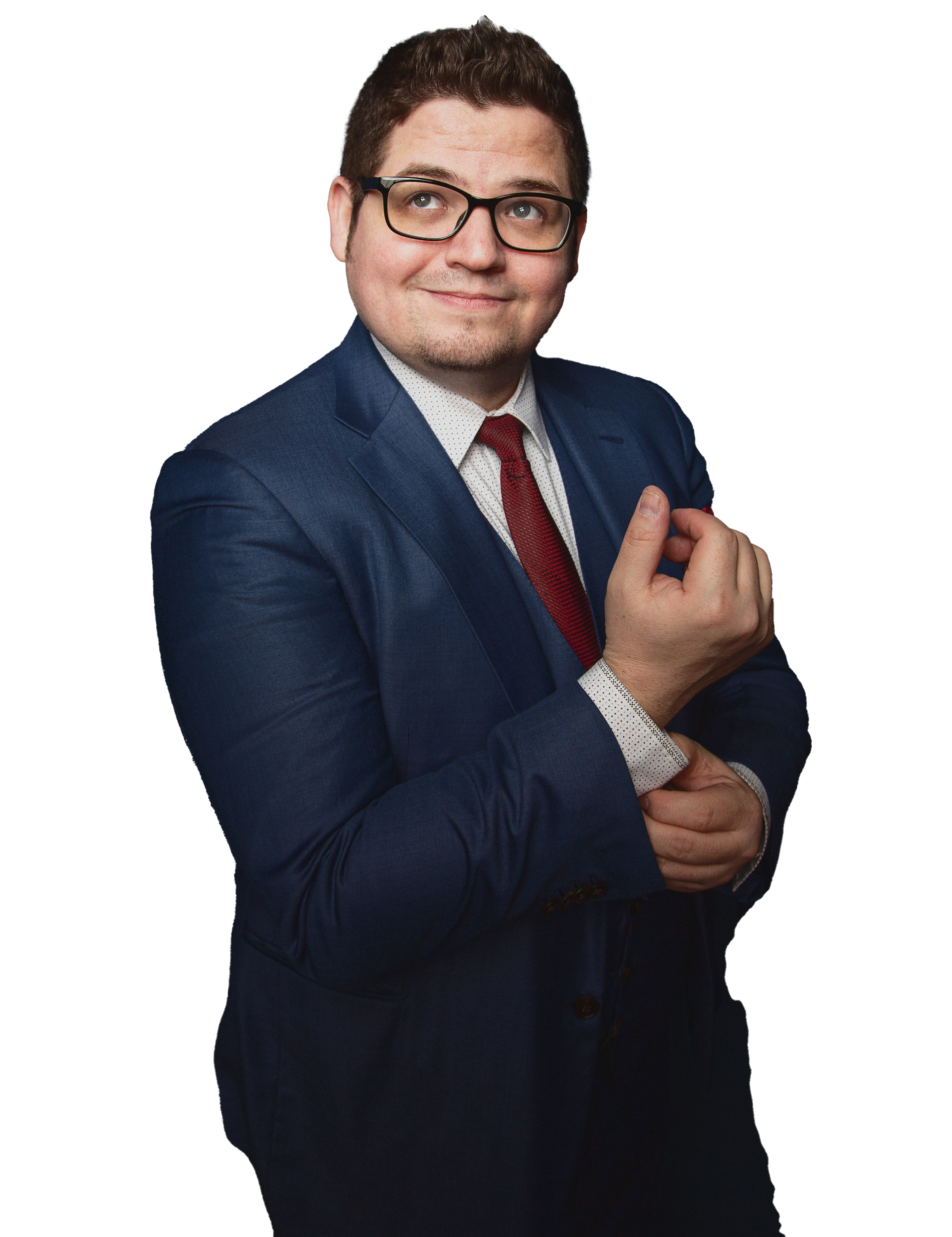 Michael Camerino Esq.
CEO the Dallas Group
NAI DiLeo-Bram & Co
Diversified Systems
CEO Unity Bank
Bethlyn Krakauer
i.e Design
Alex & Leslie Kordonsky
OptumCare, UnitedHealth Group
Steve & Leah Meiterman
Goldstar Buyers
Greg Michke

Carl Resnick
Martin Resnick
Flemington Department Store
Deborah Sacks-Wilner
Ben Schlossberg
Shelbourne
Dr. Gary Shangold
CEO InteguRx Therapeutics LLC
Avi Telyas
Makerhoods.org
Thomas True
True and Associates
HONORARY DINNER CHAIRPERSONS
David Adiv
Angelica Olivera
Gracie Jiu Jitsu NJ
Yossi & Inna Ashdot
Accurate Movers
Roland & Esther Bakonyi Esq.
Ray J. Barson Esq.
Barson Law
Michael & Tali Benshimon
M&B IP Analysts LLC.
Eugene A. & Anna Benenson Esq.
Environmental Solutions Fund LLC
Stanley Blum
Stuart Bochner Esq.
& Adriane Berg Esq.
Fred Brown
Hunterdon County Sheriff
Shaya & Sara Denburg
Rose D. Clothing Inc.
Dr. Lisa Falcon
Gregg & Jean Frankel
Dr. James A. Fox &
Dr. Alissa Fox
Fox Skin & Allergy
Meir Fuches
Turntable Junction
Ronald Gelok
Ronald Gelok & Associates
John Gendelman
Jeffrey B. Goldenberg
Goldman Sachs
Mark Goldstein
Goldmark Consultants
Devora Hackner
Thor Harris
Percepture
Dr. Lloyd Haskell
& Dr. Mary Fusco
Johnson & Johnson
Kramer Electronics

J. Mathew Holt
Hunterdon County Commissioner

Donald Isaacman
Shift4

Jared Isaacman
Shift4

Richard & Ilene Kaplan
Novartis
www.mysistersspangle.com

Anthony P. Kearns, III
Kearns Rotolo Law

Steve & Marjorie Keller

Tom Kochanowski
Councilman
Clinton Township, NJ

Janice Kovach
Mayor Clinton, NJ

Robert Kovacs
Hunterdon Care Center

Dr. & Dr. Sendar Koyfman

Doug & Beth Krampel

John E. Lanza
Hunterdon County Commissioner

Curtis Leeds

Lenore Levine

Lia Hernandez

Joshua & Rachael Lubin

Dr. Ed & Susan Maron

Mary Melfi
Hunterdon County Clerk

Rich & Linda Melton
Curt Miller
Steel Products
Jeff & Stephanie Mraz
Deloitte
Edmond & Vivi Nassim
Crescent Properties
Erik Peterson
Assemblyman
Joe Piscopo
Actor
Mark & Jody Reich
Zachary T. Rich
Hunterdon County Commissioner
Rich & Gil Rosen
Summit Specialty Chemicals
Mark Rosenberg
Sullivan & Cromwell LLP.
Arkady Rubin &
Ella Shayevich
New York Life
Ken & Lisa Schapiro
Condor Capital
Avi & Rachel Schmied
Michael & Marie Laure Seiff
Emesco Specialty Foods
Marc Strauss
Council President
Clinton Township, NJ
Ira Tate
Eric Tevrow
Thomson's Specialty Foods
Dr. Stephen &
Edythe Victor Esq.
Aaron & Rachael White
Esozo IT Made Easy
DJ Wright
Wright & Ford Family Funeral Home
Joe Zonenshine
Glazer Capital
Mark Zonenshine
Tora
EXECUTIVE DIRECTORS
Rabbi Eli & Rachel Kornfeld
YOUTH & PROGRAM DIRECTOR
Rabbi Avrohom Posner
OFFICE MANAGER
Cameron Kordonsky
Gala Reservations
& Journal Ads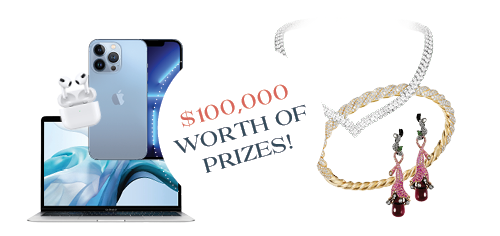 Prizes include a NYC Getaway, Trip for 2 to Israel, a selection of the newest Apple products, $1,000 Visa gift card, Roman Jewelers gift card, Bose Headphones, VIP Yankee tickets, US Open tickets, as well as golf packages and luxury jewelry.
Visit
mychabadauction.com

for a full list of
prizes & raffle tickets
Contact Us
For more information
Please call our office at 908-238-9002
Or email us at [email protected]